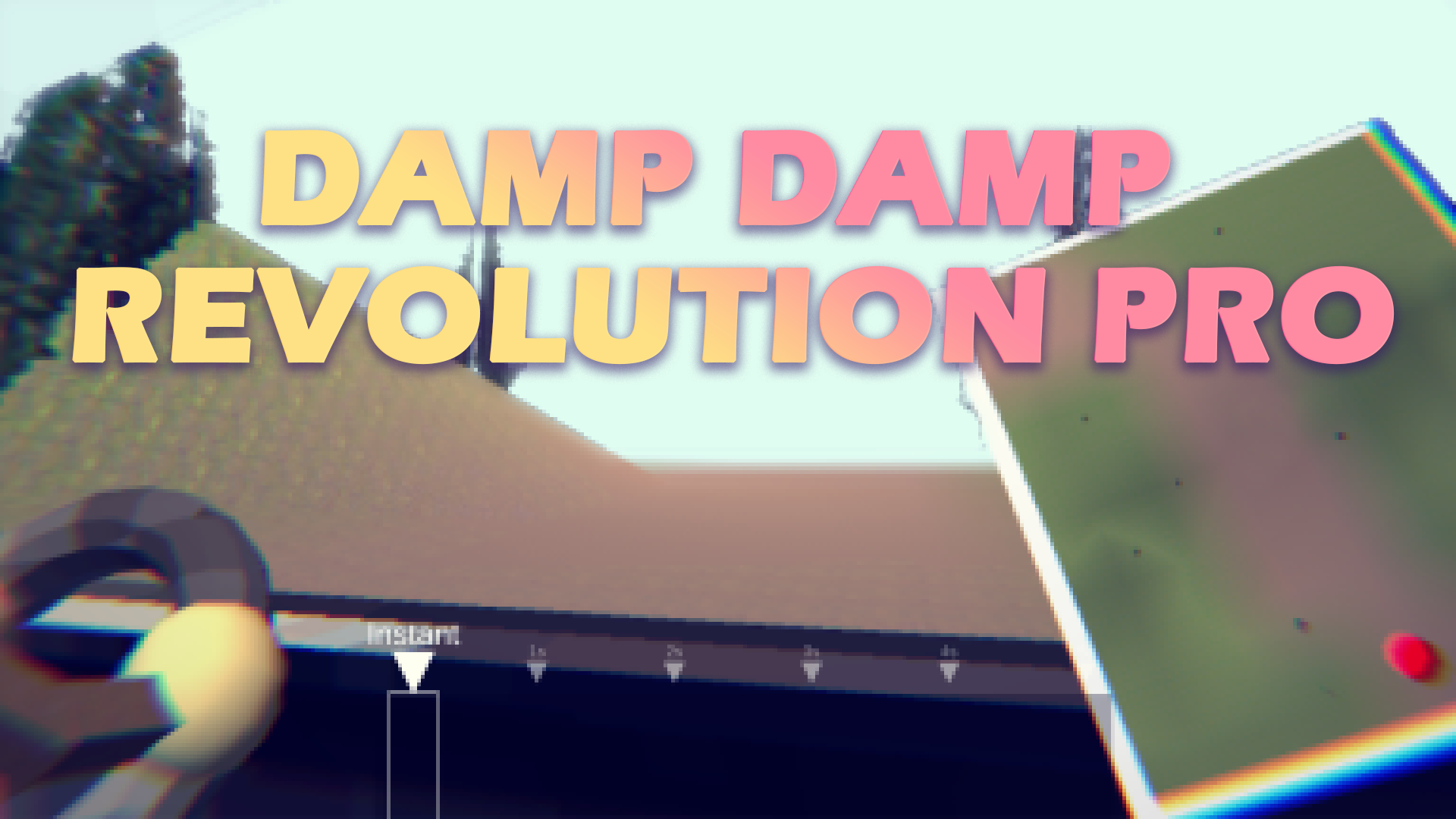 Have you always wanted to be a driver in a racing game?
Then this game is not for you!
In this title you act as the co-pilot, giving instructions to the driver, Samir. But Samir is not very smart and needs to prepare himself to react to your directions, so the further in the future you can give them, the more attention can Samir dedicate to it!
Features:
Mouse-controlled
New take on a racing game 
Original music and sound effects!
Some original models and some third-party models
How to play:
Choose a section on the timeline where you want to place the direction
Then select the direction you would like to place
Samir will react in to your instructions depending on where you place them
The further away on the timeline you place your direction, the more points you gain!
Credits:
Andreas Thomsen - Programming
Balázs Koltai - Programming
Jon Aschberg - Programming
Katerina Kourkova - Music
Ronny Vangsted - 3D Modeling, Programming 
Steffan Christensen - SFX, Level design