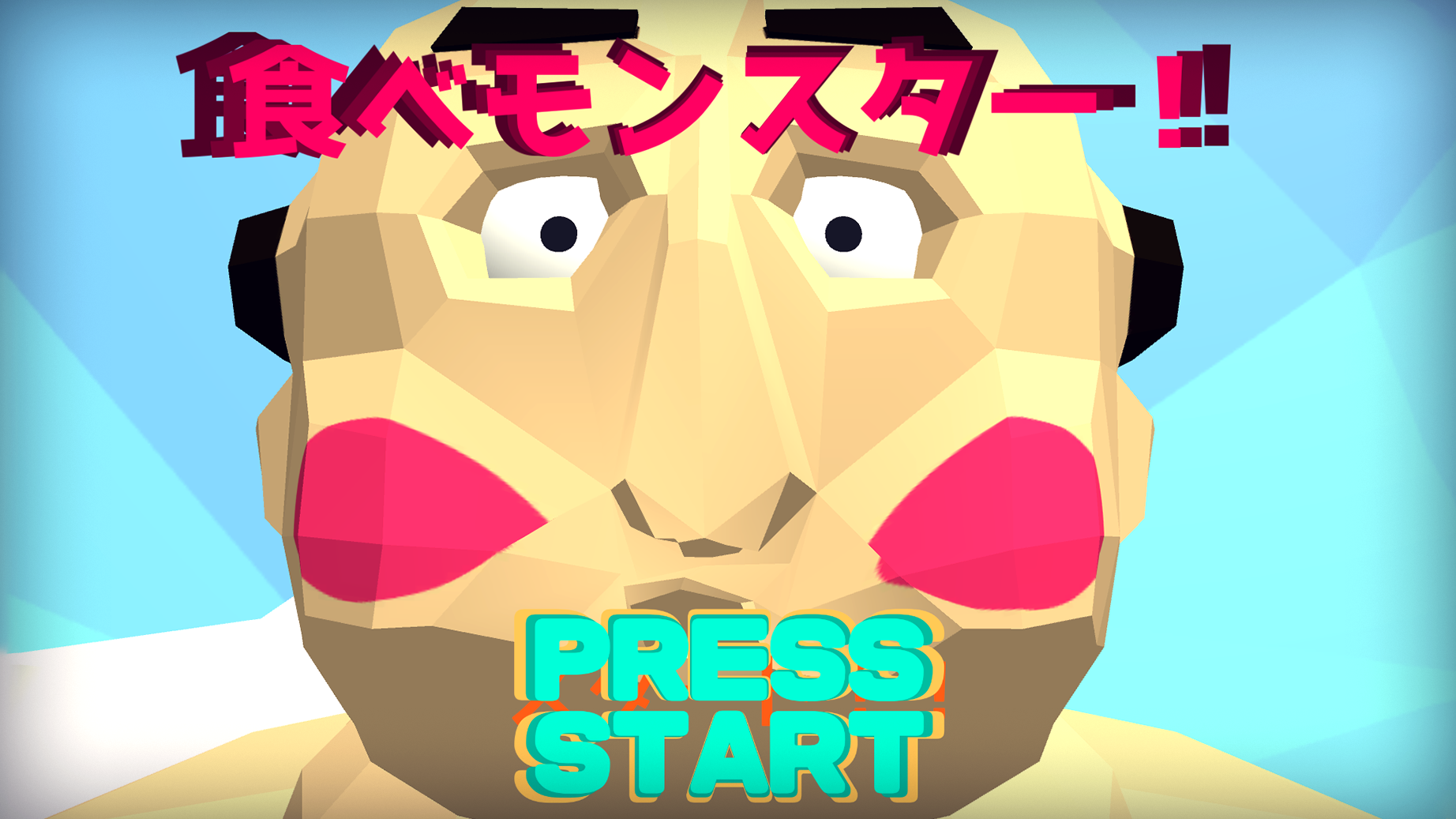 Eat yourself to space in this virtual game show.
Made during the two days of Create Jam 2016, where the theme was "Growth". It won the voyager award for most 'out there' game. The game has also been mentioned by both Rock Paper Shotgun, and a few dozen Youtubers.
Control your flappy face with your two analogue sticks. Download here!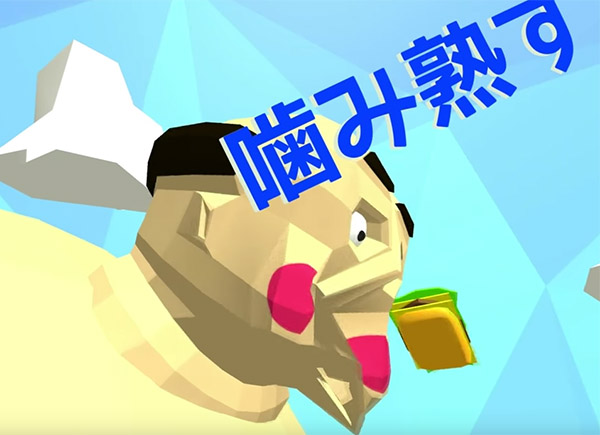 Made along with: Andreas Møller Thomsen Anne Juhler Hansen Jákup Klein