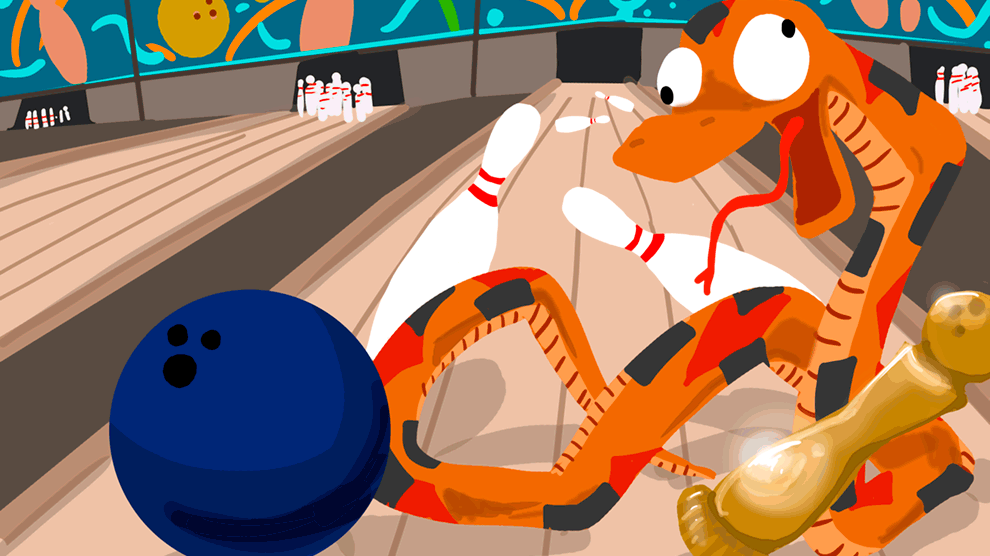 Our first one week mini-game project at DADIU.
You are a snake covered in velcro. Everything in your apartment sticks to you.
You have to get to work and for this you need to grab your work-clothes and items and make it to the door. But being a velcro snake can be very difficult when everything you touch sticks to you. It isn't exactly helping that your movement becomes increasingly tougher as you are weighted down by all the things you drag with you.
Windows download (later)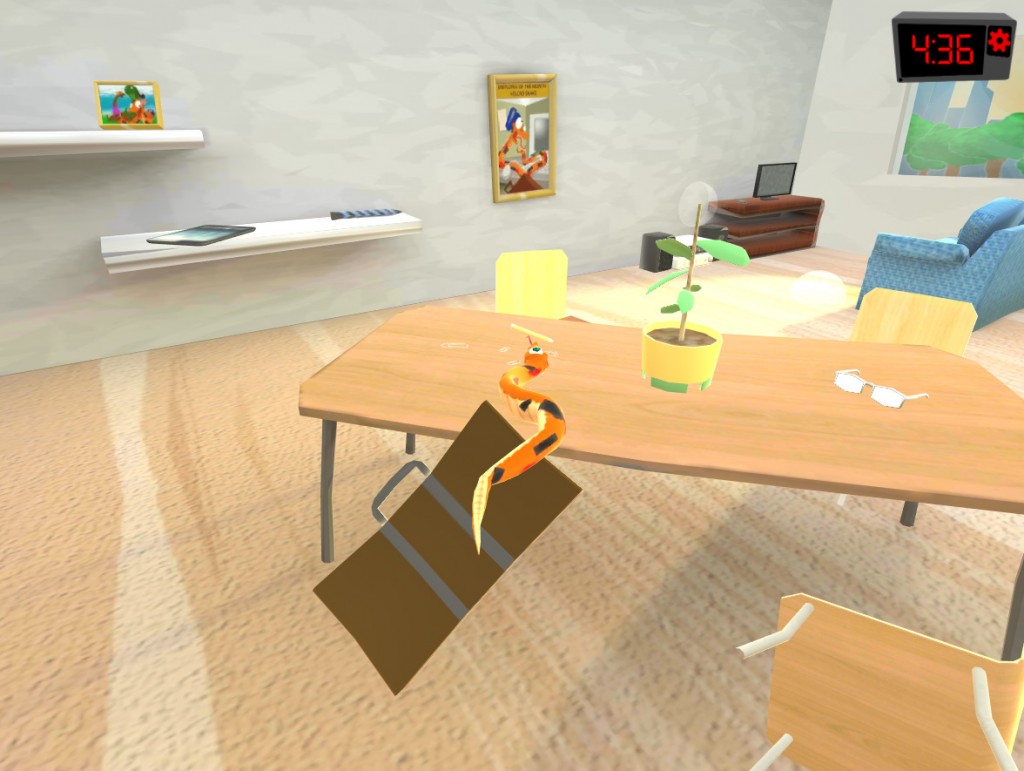 After completing a scenario, you get a nice little framed picture of your cluttered snake that you can save or share. Depending on your time, the frame changes quality.